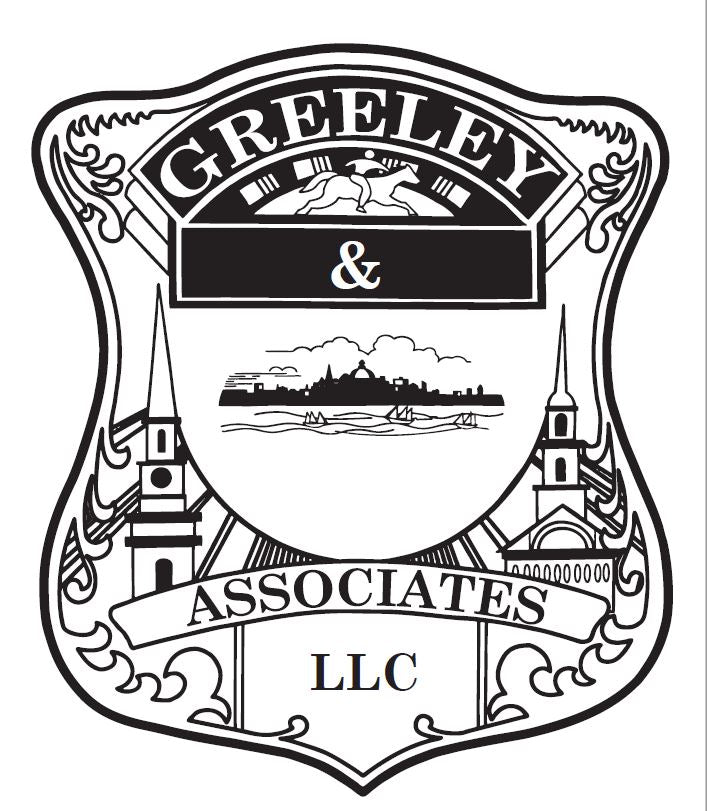 Description
For: Police Officers, Supervisors and Detectives.
Course Duration: 2 Day Course

Course Date: TBD
Course Location: NESPIN, 124 Grove St. suite #105, Franklin, MA 02038

* Police Departments should call or email for Invoice.

Course Objectives:
This course will provide investigators with an overview of conducting investigations that involve undercover assignments for drug investigations. Participants will learn about the value of conducting undercover operations in various capacities, i.e., purchasing drugs, stolen property and advanced surveillance techniques. Officers will learn how to identify, investigate and prepare for court. The Officers will also learn:
* Undercover Basics
* A-Z Undercover Operations (phone calls to jail calls)
* Undercover Legend (Who are you)
* Squad team building - building the case on the front end
* Current Drug Identification and Pricing
* Surveillance Techniques (In Uniform)
* Surveillance Techniques (In Plainclothes)
* Case Studies with videos
* Tools of the trade, hidden cameras etc
* Processing drug evidence (Pre/Post Buy)
This course is taught be active and retired undercover drug investigators.